Latest Articles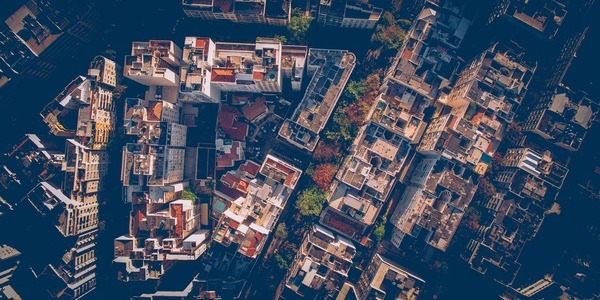 You know the feeling. You're refactoring that old ViewController that's still in Objective-C, and you get to that part where you need to extract an async call to a new class. And you've gotten so used to closures in Swift that you're using them to solve problems instead of delegates, even in Objective-C. And you say to yourself, "I know—I'll use a block."
---
I came into work Monday to see our builds failing with a problem that was unconnected to anything we merged recently. Reading the logs, I could see that fastlane's gym was claiming that our scheme was not found in the workspace, but I knew that it was definitely there.
---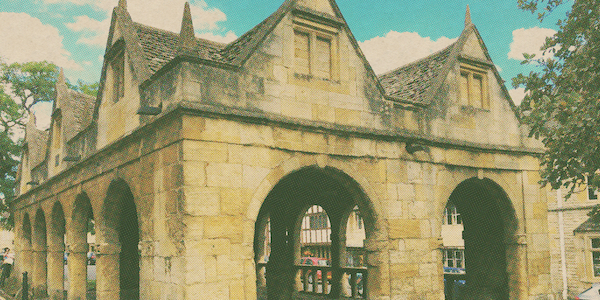 When I wrote about whether iOS developers needed to know Android to be successful, I had an instinct that the answer was no, and I did a spot-check of job-boards to make sure I wasn't way off. Here's a more in-depth look with links so you can check to make sure it still holds at a later date (my numbers are as of February 2018).
---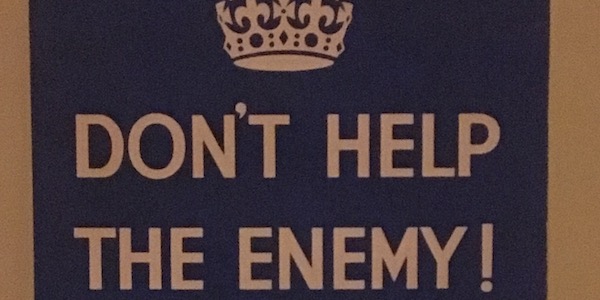 (Spoiler alert!) No.
---
There's a bug that happens around New Years in a few apps (including Apple's). It's simple to avoid, but you need to submit a fix soon to beat the App Store holiday.
---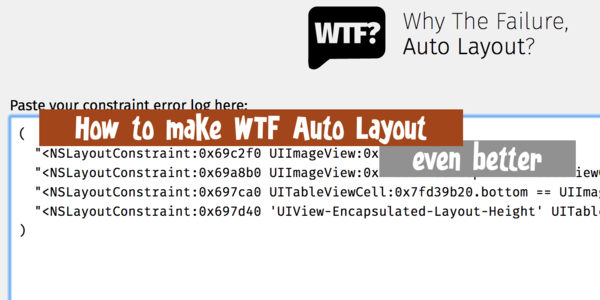 The next time you see an Unable to simultaneously satisfy constraints error, copy it into WTF Auto Layout and use these tips to make it even easier to resolve.
---
Sign up to be kept posted on what's next.