Latest Articles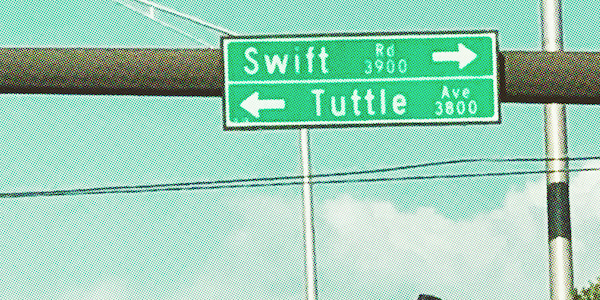 The biggest obstacle I see in new app developers is that they struggle with the basics.
Before you learn about UIViewController, UITableViewDataSource, and NSManagedObject, you need to fully understand let. var, enum, struct, if, for in, case let, and guard let.
---
Last year I wrote about the native mobile app developer job market to answer the question: Should you know iOS-only, Android-only, or both.
---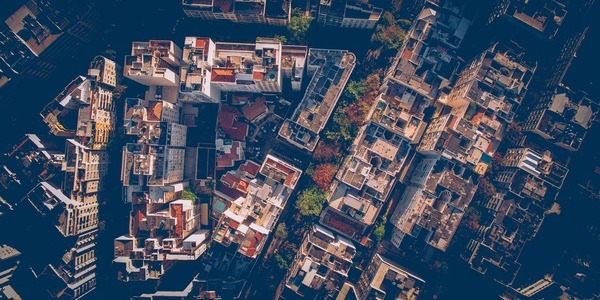 You know the feeling. You're refactoring that old ViewController that's still in Objective-C, and you get to that part where you need to extract an async call to a new class. And you've gotten so used to closures in Swift that you're using them to solve problems instead of delegates, even in Objective-C. And you say to yourself, "I know—I'll use a block."
---
I came into work Monday to see our builds failing with a problem that was unconnected to anything we merged recently. Reading the logs, I could see that fastlane's gym was claiming that our scheme was not found in the workspace, but I knew that it was definitely there.
---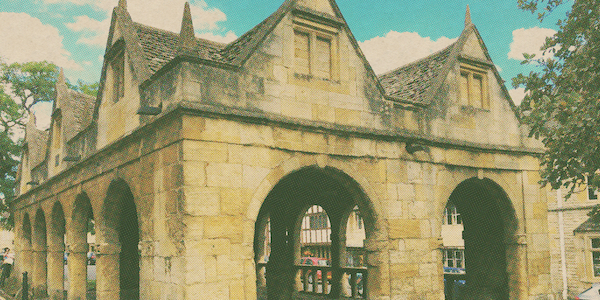 When I wrote about whether iOS developers needed to know Android to be successful, I had an instinct that the answer was no, and I did a spot-check of job-boards to make sure I wasn't way off. Here's a more in-depth look with links so you can check to make sure it still holds at a later date (my numbers are as of February 2018).
---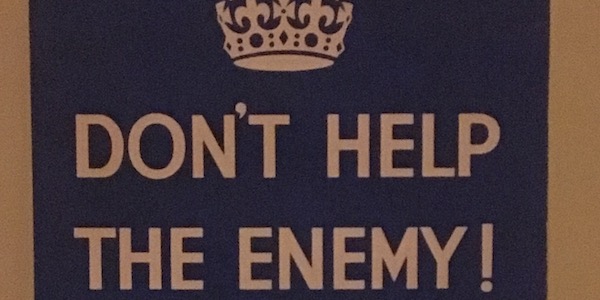 (Spoiler alert!) No.
---
Sign up to be kept posted on what's next.